26/09/16
Published for the
UNSEEN Photofair
, Amsterdam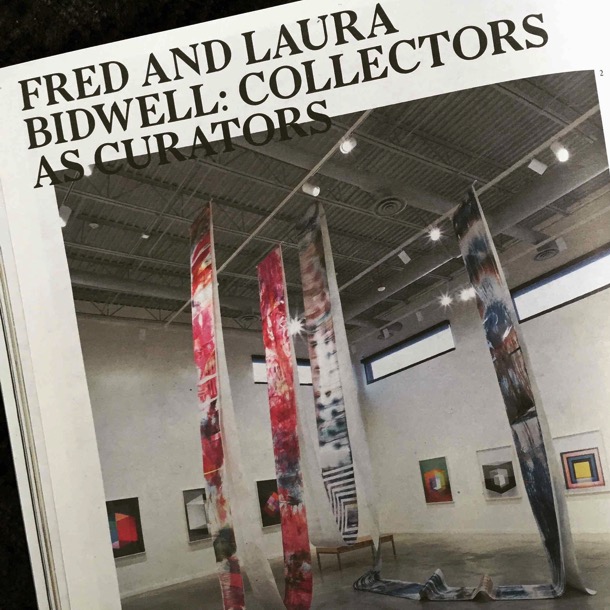 Read More...
10/09/16
Creative Fusion Launch Day and SPARX City Hop
Saturday, September 17th, 11am-7pm
Transformer Station, 1460 W. 29th Street
Meet the Hingetown Creative Fusion Artists!
Transformer Station will be a stop on the "Green Line" for
SPARX City hop
. We'll have music, the galleries will be open and visitors will have an opportunity to meet the local and international artists participating in the Fall 2016 Creative Fusion program. Pick up a map at the Transformer Station and explore the neighborhood to locate the mural sites. Ohio City residents Joe Lanzilotta (W. 29th and Church Ave), Erin Guido (W. 26th and Detroit Ave) and Mike Sobek (W. 28th and Church Ave) will be creating murals during the event. After party to follow at Jukebox.
Creative Fusion is made possible by generous support of The Cleveland Foundation.
Community engagement activities are made possible with generous support of PNC Bank.
Read More...