31/10/13
From
TheCultureTrip.Com
Cleveland's Best Art Galleries: Ten Cultural Venues in America's Comeback City
Best known as the home of the
Rock and Roll Hall of Fame
, Cleveland,
Ohio
also boasts an unusually appealing array of art spaces to rival any other in the country. From old railway stations to medical facilities, and from occupied warehouses to revitalised museums, Cleveland's art scene is booming.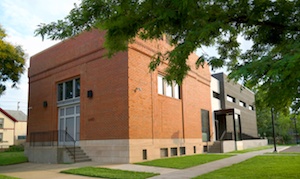 Transformer Station
The historic
Transformer Station
was built in 1924 as a substation of the Cleveland Railway Company. A recent refurbishment of the building by Process Creative Studio preserves the classic brick structure while echoing its rectangular form with a contemporary, minimalist addition. The expanded space is the home of the
Fred and Laura Ruth Bidwell Foundation
, established as a platform for emerging and mid-career artists. The Bidwell Foundation has partnered with the Cleveland Museum of Art, offering the space to the museum for six months each year as a venue for significant new projects. In autumn 2013 the Cleveland Museum of Art made its Transformation Station debut with
Unicorn
. The exhibition presents the work of five contemporary artists engaged in explorations into the reconstruction of the past.

01/10/13
Cleveland Museum of Art
announces schedule for a new contemporary music concert series at Transformer Station
Click here for details and tickets
01/10/13
Transformer Station and Rising Star Coffee featured as part of another "up-and-coming" neighborhood in Ohio City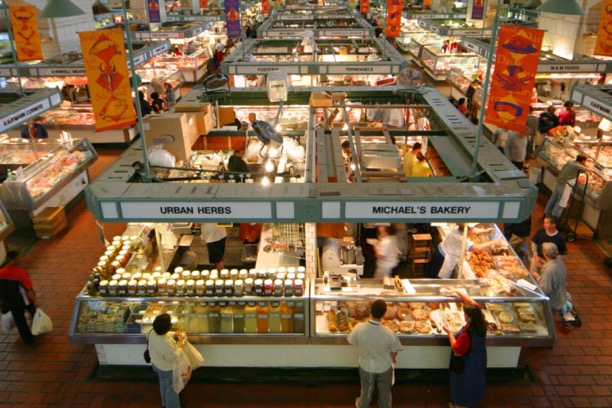 ….Walk north about 10 minutes to another up-and-coming part of Ohio City, thanks to the Transformer Station, a 1924 railway substation recently converted into an airy 3,500-square-foot contemporary art gallery. Across the street, fuel up with some java at
Rising Star Coffee
, set in an old firehouse. This small-batch roaster favors the pour-over method — be patient, it's worth it.
Read More...