24/03/16
Cleveland Museum of Art at Transformer Station
Sat, 04/23/2016 to Sun, 07/10/2016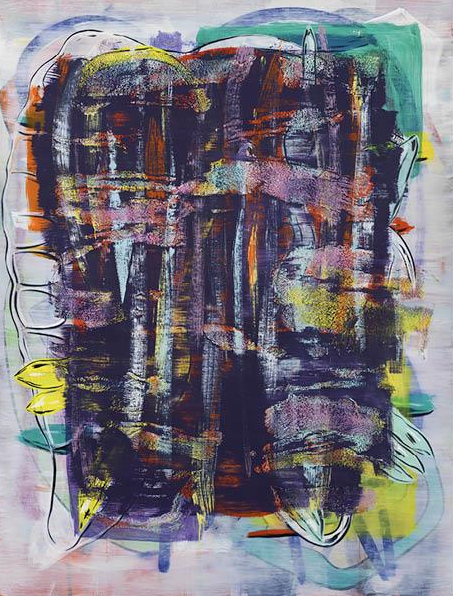 Underbite
, 2014. Jon Pestoni (American, born 1969). Oil and mixed media on canvas; 103 x 78 in.
(261.6 x 198.1 cm). Collection of Laurie Ziegler. Image courtesy David Kordansky Gallery, Los Angeles and Real Fine Arts, New York. Photo: Fredrik Nilsen.
The Los Angeles-based painter's first solo museum exhibition opens at the Transformer Station, featuring paintings made during the past five years. Pestoni's bold work is comprised of many layers, revealing how and why each brushstroke was made. Ranging from intimate to monumental scale, Pestoni's paintings will be joined by works on paper and a suite of watercolors making their exhibition debut.
Exhibition opening on April 22, 2016
Please join us in celebrating Jon Pestoni: Some Years
Opening with the Artist from 6pm to 8pm
The Cleveland Museum of Art is generously funded by Cuyahoga County residents through Cuyahoga Arts and Culture. The Ohio Arts Council helped fund this exhibition with state tax dollars to encourage economic growth, educational excellence, and cultural enrichment for all Ohioans.
Read More...