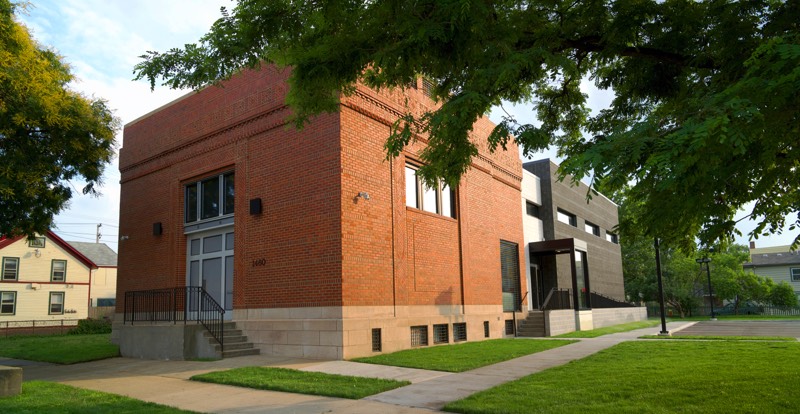 Combining a landmark historical building with a contemporary minimalist addition, the Transformer Station is a new anchor destination in Cleveland's rapidly evolving Ohio City neighborhood. The project brings a new cultural facility to a mixed residential and industrial neighborhood within walking distance of the restaurants and shops of the Market District and blocks away from the Gordon Square Arts District.
The Transformer Station, built in 1924, is one of sixteen substations built by Cleveland's one-time private transit provider, the Cleveland Railway Company. (More)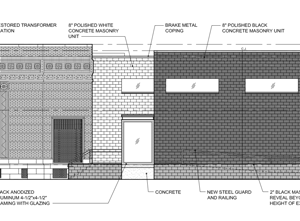 Designed by Process Creative Studio, an Ohio City-based architectural firm with a reputation for creative re-use and restoration projects, the Transformer Station project will preserve and restore the original building while enhancing and expanding it with an innovative contemporary addition.
(More)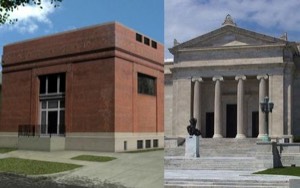 The Bidwell Foundation has agreed to provide the Transformer Station to the Cleveland Museum of Art as its first footprint on the west side of Cleveland. For six months each year, the museum will have a venue for significant new contemporary art projects. The Transformer Station will serve as a laboratory, think tank and place for the Museum to uncover new opportunities, take risks and explore new ideas and new media.
Over the past two decades, Fred and Laura Ruth Bidwell have gathered a collection of contemporary art that reflects the state of photography today. Rather than acquire artists canonized by history, the Bidwells concentrate on those in the beginning or middle of their careers. Freshness and innovation appeal to them, as do the challenge and thrill of uncovering and helping support new talent, be it international or local.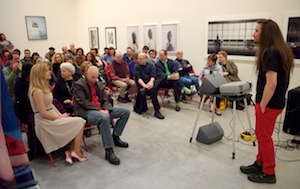 In addition to exhibitions presented by the Bidwell Foundation and the Cleveland Museum of Art, the Transformer Station is a venue for talks, performances and events. In addition to programming developed by the Bidwell Foundation and Cleveland Museum of Art, Transformer Station welcomes collaborative programming with other cultural and civic organizations. The facility is available to private organizations for private parties and meetings. A full menu of options for catering is available. For more information, call 216-938-5429 or e-mail
info@TransformerStation.org